Robert G. Rae, P.Eng. - Principal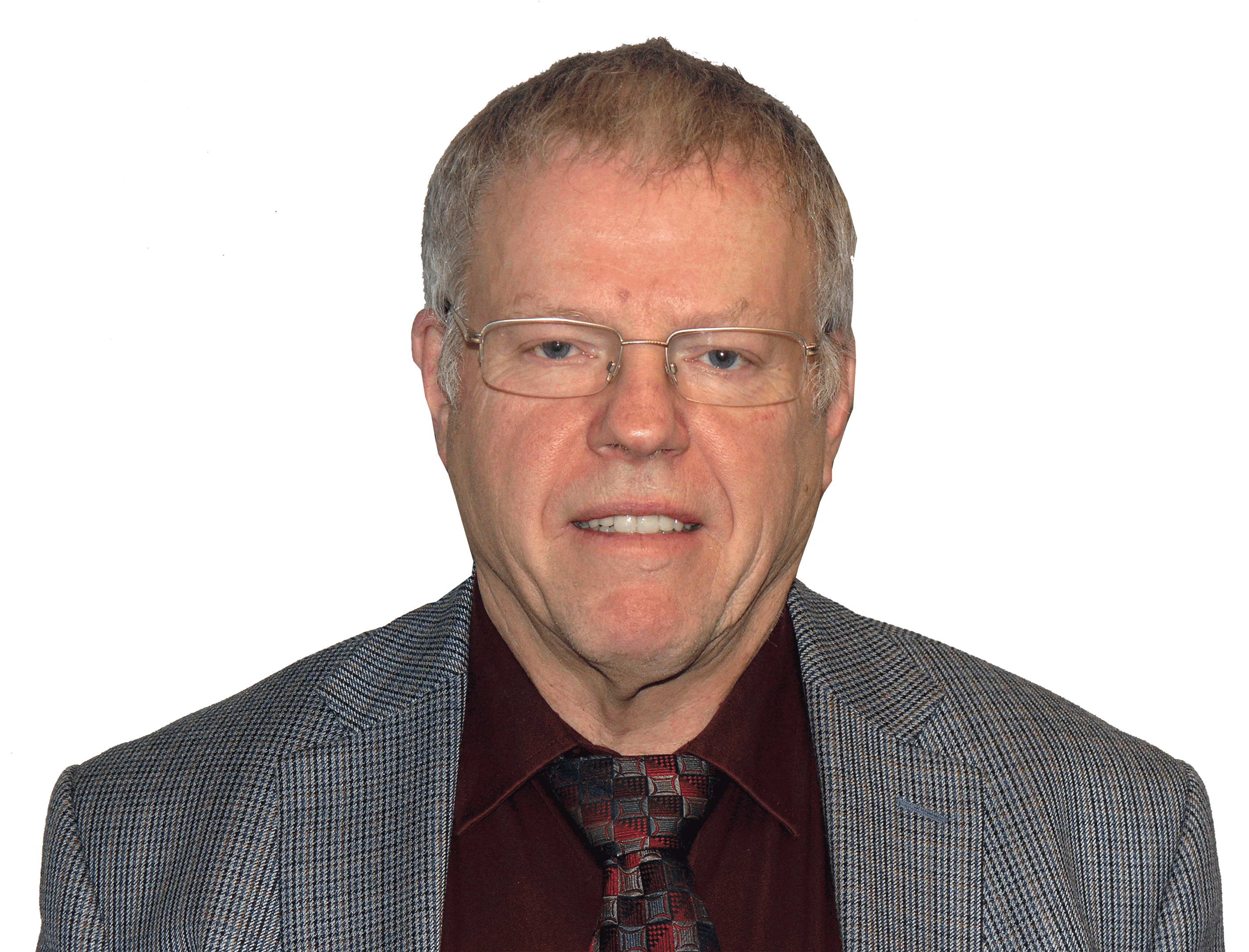 Rob graduated from the University of Calgary in 1970 and joined our parent company as their Alberta manager in 1977; and subsequently purchased the practice in 1980. A born and raised Calgary farm boy; Rob has been an engaging member of the HVAC and building design industry in Calgary for many years. He brings to the table a wealth of practical and technical knowledge and resources that have been gained from 45+ years in the industry.
Rob's expertise includes numerous projects for major clients in both the public and private sectors,
including: Alberta Infrastructure, Public Works and Government Services Canada, the RCMP, The
City of Calgary, The Regional Municipality of Wood Buffalo and the University of Calgary. Other
projects Rob has worked on include the Harry Hays Building (Calgary), College downtown campus (Calgary), Ft. McMurray Fire Hall #1, #3 and #4 expansions, Leduc Fire Hall, Suncor Fire Hall, various projects at the Ft. McMurray Airport, Medicine Hat Fire Hall #2, and countless other projects in and around Alberta, Saskatchewan, British Columbia, and the Northwest Territories. Rob has made it his life work to provide each and every client with a great mechanical and electrical design of the highest quality and clarity. This is made clear through his hands-on approach to every project ensuring clients gain access to the lessons he has learned over 45+ years in the industry.
Steven McLean, C.E.T. - Principal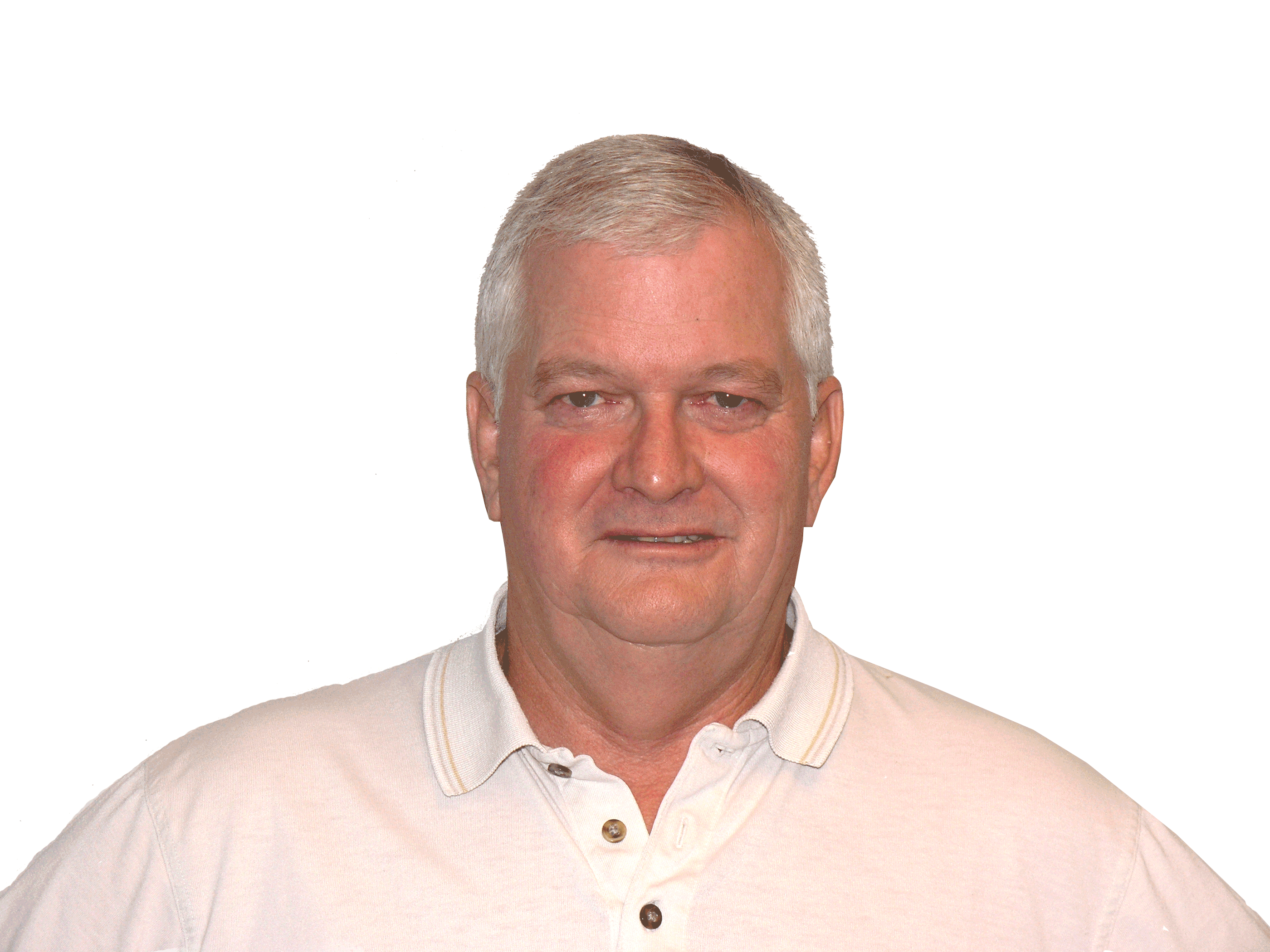 Steve graduated from the Southern Alberta Institute of Technology's Mechanical Drafting program in 1973. Steve is also a born and raised Calgarian and has been a Principal in the firm with Rob Rae for almost 40 years.
Steve's role in the firm is in overseeing the overall design of the project, to ensure client requirements are met and coordination of the design team. Having a principal involved on each project from concept through to completion aids in ensuring continuity throughout documentation and construction. Steve is extraordinarily well versed in the design, contract administration, and commissioning of commercial, industrial, and institutional projects.
Steve's experience includes projects with South Station Fire Hall (LEED Gold), Edmonton Maximum Security Penitentiary, Cold Lake Fire Hall, Sylvan Lake Fire Hall, as well as many Provincial Governments and Government Tenant Improvements located inside the Harry Hays
Building (Calgary): Passport, Citizenship, DND Canada, Revenue Canada, Health Canada, Canada Employment and Immigration, PWGSC; along with other Government tenant projects in Lethbridge and Red Deer.
Steve has a passion for teaching and an incredible understanding of how buildings are built and operated which quickly becomes apparent through his hands-on approach to every project.
Shiona Dancocks, B.Eng.Sc. - Senior Electrical Designer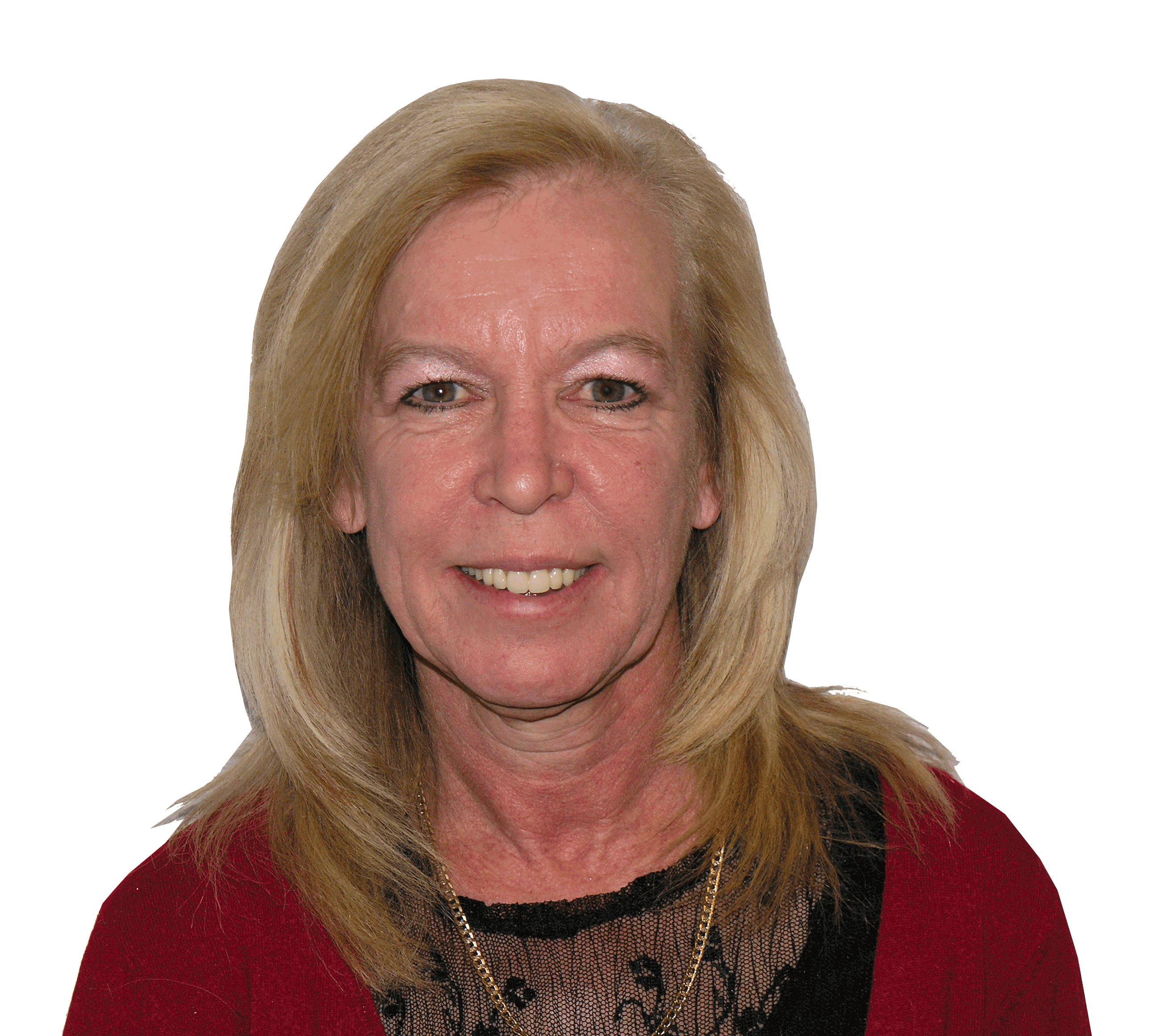 Shiona comes to our industry following an education in Computer Sciences, University of Alberta in
1971. Shiona joined Rae McLean and Associates in 1989, following a career with several other Electrical Consultants and with AGT (now Telus). Shiona leads Rae McLean & Associate's Electrical Department by continuously evolving electrical and lighting designs to meet current requirements, Codes, & trends, while consciously ensuring budget and life cycle costs are understood.
Shiona has worked on many projects of significance, including Mount Royal College (Main and downtown campuses), The Calgary Centre for Performing Arts, the Calgary Airport and Painted Hand Casino in Saskatchewan. Shiona has also been directly involved in all our projects in The Regional Municipality of Wood Buffalo; including Fort McMurray Fire Hall #1 & #3 expansions, Fort McMurray Fire Hall #5 (South Station) as well as the Suncor Fire Hall. She also completed the electrical and lighting design for the Cold Lake Fire Hall, Sylvan lake Fire Hall, Leduc Fire Hall, and for The City of Calgary Emergency Operations Centre backup location.
Other projects Shiona has worked on include Government projects at Alberta Infrastructure, PWGSC, City of Calgary, the RCMP as well as numerous private sector clients.
Scott Freeman, P.Eng, LEED AP BD+C - Senior Mechanical Engineer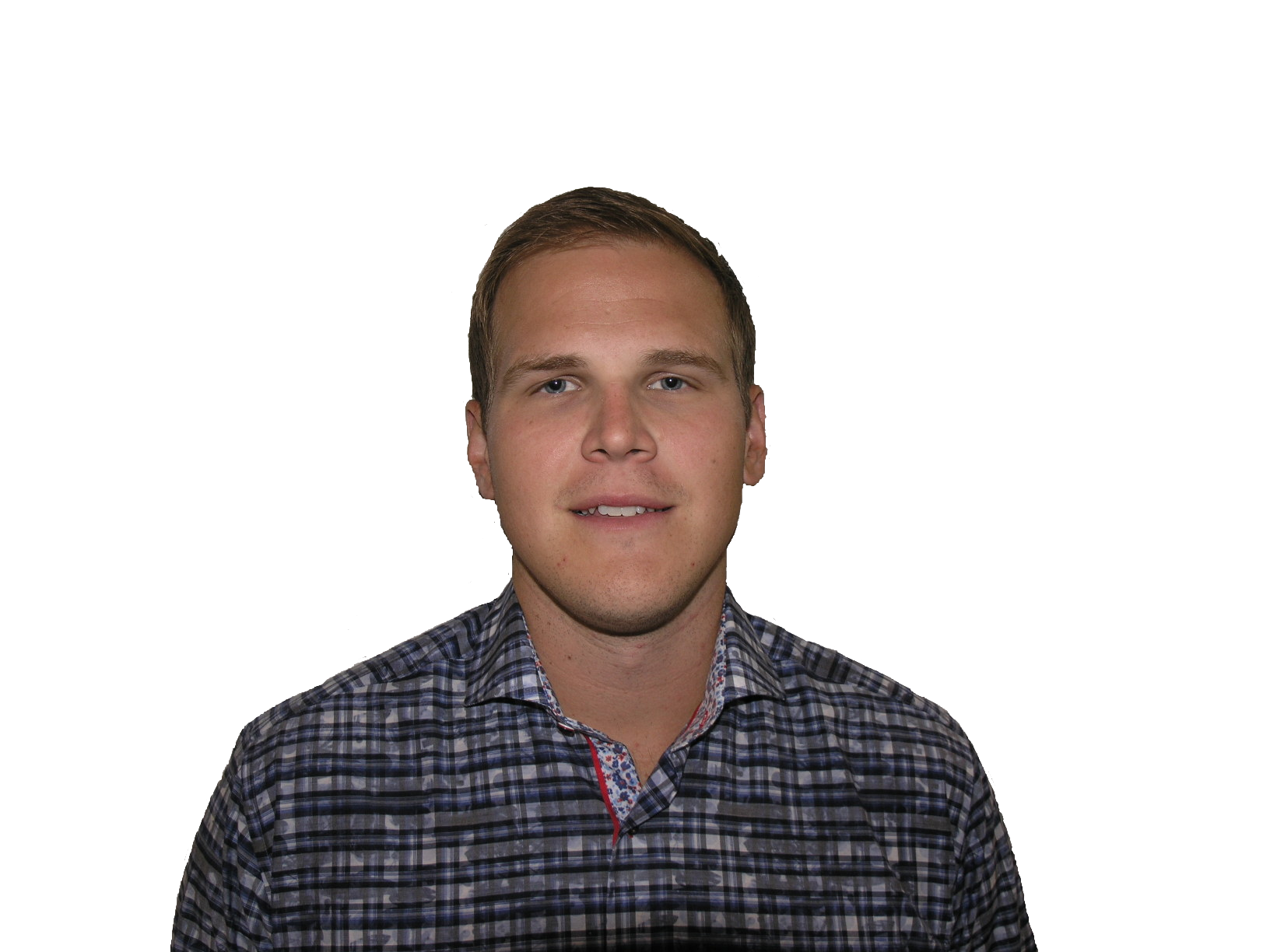 Scott joined our team in 2012 after moving to Calgary from Toronto to be closer to the mountains. As a licensed professional engineer in multiple provinces he prides himself on keeping up with industry trends from across North America. Scott has worked in many facets of the Heating, Ventilation and Air Conditioning industry, including a large HVAC equipment manufacturer, which gives him a unique approach to providing mechanical designs of the highest quality and clarity for all clients and contractors. Scott prides himself on his ability to communicate clearly and effectively with all stakeholders from schematic design through to construction administration.
At his time with Rae McLean & Associates, Scott has been integral to the design and construction
administration of many commercial, industrial, educational, and institutional projects. Most notably Manmeet Singh Bhullar School (LEED Gold), Ecole La Mosaique School (LEED Gold), Cold Lake Fire Hall, Sylvan Lake Fire Hall, Medicine Hat Fire Hall #2, The City of Calgary's Shepard Fleet Services Maintenance Building (LEED Certified), Bow River Seniors Lodge, and Canmore Community Housing Corporation's McArthur Place Condo Development.